Application
Phoenix offers the flexibility, modularity and scalability required for government projects. Our expertise in illuminating U.S. government applications dates back to the 1970s. Our lighting solutions are Made in the USA, BAA (Buy American Act) and TAA (Trade Agreement Act) compliant. Often used by the U.S. Army Corps of Engineers, Phoenix's fixtures withstand the toughest environments and provide the most effective solutions. Uniform, glare-free light can be achieved with our precise optics and various color temperature options. Services such as technical support and lighting simulations ensure each project's safety, budgetary and efficiency goals are met. For large area projects, a full range of solutions are available – from customized light fixtures and controls to high mast pole installation.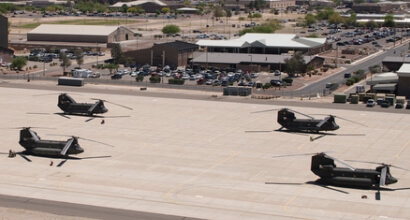 Military Bases
From the Army to the Navy, Air Force and National Guard, Phoenix Lighting offers a complete set of solutions to illuminate the various outdoor and indoor spaces of military bases – including roadways, perimeters, munitions bunkers, housing and tents. With extensive knowledge of the key priorities for military lighting, Phoenix's solutions ensure the mission-readiness, safety, and security of military bases. Our fixtures comply with the technical standards and certifications required by the Department of Defense and are designed to be maintenance-free for the best cost and time-saving strategy.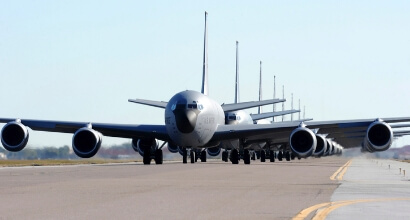 Airfields
Well-engineered and safe lighting is critical for airfields, as ground crews need the right levels of illumination when rapidly refueling and rearming aircraft. Government and military airfields depend on Phoenix's high mast and apron lighting for sufficient levels of illumination across a wide area that minimize glare for incoming aircraft. We can provide a full set of lighting solutions for airfields – from light fixtures to high mast poles, mounting hardware and intelligent lighting controls.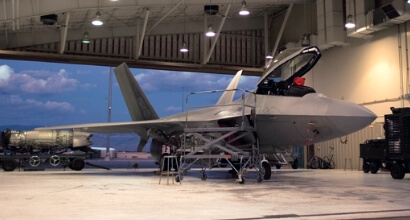 Sunshades & Hangars
The regular maintenance and flight preparations that happen under sunshades and hangars require superior LED lighting to enable greater levels of precision and efficiency. Whether you need to upgrade the lighting of a sunshade and hangar, or are designing the lighting for a new build, Phoenix provides the most advanced solutions that guarantee proper illumination for operations. LED lighting with specialized optics ensure illumination levels reach under the aircraft, where most of the maintenance work is conducted, eliminating dependency on auxiliary lighting such as flashlights and carts.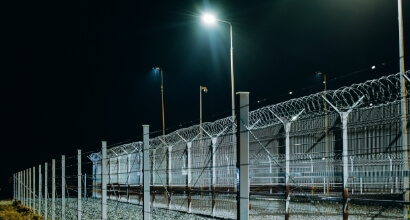 Prisons & Borders
Phoenix offers Government prisons, correctional facilities and borders reliable, energy-efficient lighting solutions that improve illumination and enhance safety and security, while minimizing maintenance and operational costs. Our durable high mast floodlights are engineered to provide crisp, clear light and uniformity that maximize the safety and security of a facilities perimeters, both internally and externally. We also provide a wide array of LED solutions suited for common yards, access and service roads, parking lots, building exteriors and building interiors.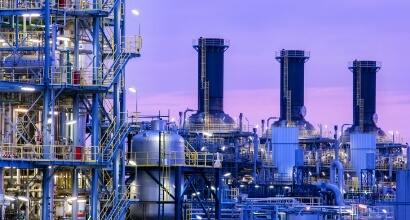 Hazardous & Wet Areas
Leverage Phoenix for challenging environments that require light fixtures resistant to hazardous locations and wet applications. We manufacture a wide selection of heavy duty, marine grade lighting for environments with harsh conditions including salt spray, dust, vibration and shock. Government and Military applications that may require hazardous location lights include aircraft hangars and maintenance areas, fuel and munition storage, machine rooms and other facilities where combustible dust or fiber may be present.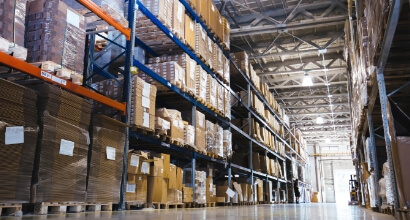 Logistic Facilities & Warehouses
Phoenix's solutions for Government and Military logistic facilities and warehouses provide optimal light that will aid in worker safety and productivity. From indoor applications like production and storage areas, to the building's outdoor applications like its perimeter, truck bays and parking lots, Phoenix's light fixtures illuminate where it is needed the most. With higher quality lighting, workers remain safe, employees work with precision, energy consumption decreases, and time spent on lighting related maintenance is significantly reduced.
Government Partnerships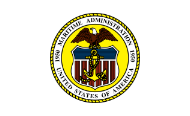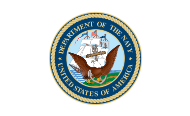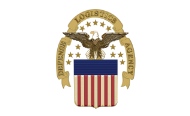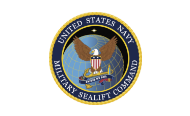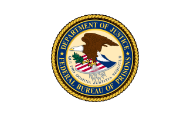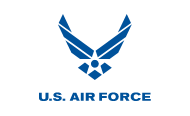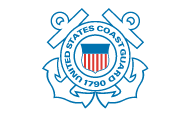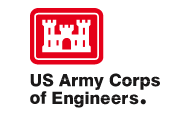 Asset
Flightline aircraft sunshades require superior lighting for mission-critical maintenance and flight preparations for a military base. Learn how modern LED lighting improves the productivity, security and precision of your flightline operations.
Learn More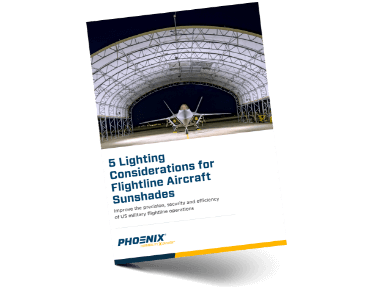 Featured Lighting Resources
Statement

View our complete competencies in government lighting for mission critical projects

Download

Statement

View our core competencies in infrastructure lighting for mission critical applications

Download

Sell Sheet

Flexible large area lighting solutions that meet your government project specifications

Download
You may be interested in
Industry Article

Read Seapower Magazines LED's Bright Future: Is it time for a new standard for navigation lighting? By Edward Lundquist

Download

Blog

With the drastic increase in COVID-19 cases, the USNS Comfort was recently deployed to New York to provide...

Blog

There is no doubt that the U.S. Coast Guard's recent claims about LED lighting have raised some eyebrows within the...

Read Post
Inquiry
Have questions about our products? Looking for lighting consultation, designs or quotations for your lighting project? Share your details here and let's talk.