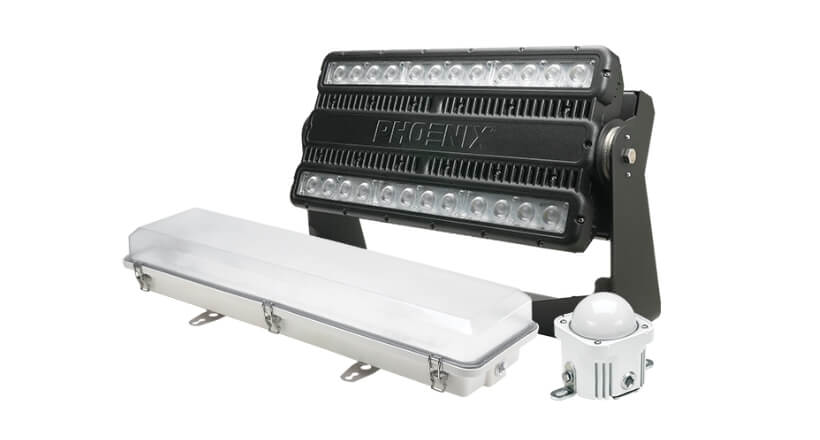 Innovative Design and Technology
When designing lighting fixtures, our engineers focus on efficient use of energy and components. Our durable light fixtures allow for extended lifetimes and minimal contributions to the waste stream. Proper design of lighting fixtures reduces the short-term and long-term environmental impact of our products.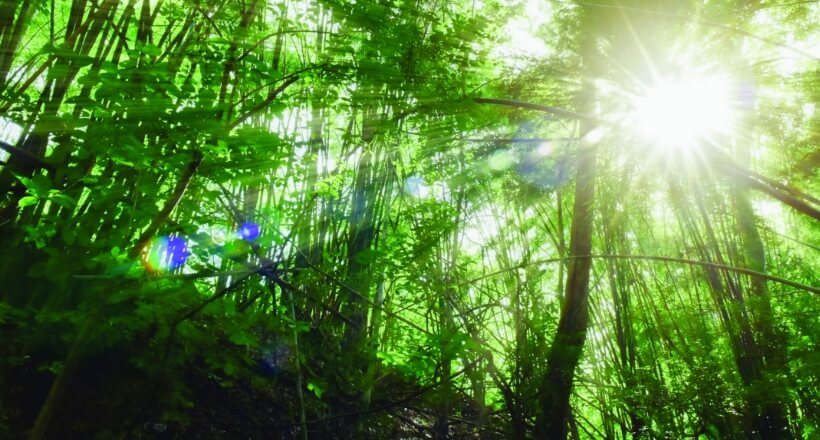 Environmentally Responsible Operations
Phoenix has made Milwaukee home since 1892, and we work hard to preserve the city and environment that we love. We focus on the use of sustainable and safe components and materials throughout our operations and are dedicated to recycling and efficiency programs. Advanced technologies and manufacturing processes all consider sustainability as a priority.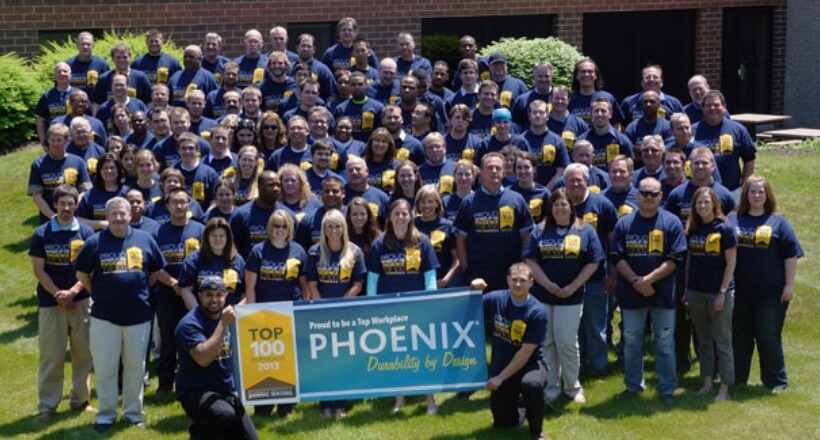 People and Safety
Treating our employees and customers with respect is of the utmost importance. We strive to maintain good relations through integrity, honesty and open dialogue. We are committed to a culture of inclusion, being respectful of differences and creating a culture where employees feel safe and can share their concerns and options. The health and safety of our worldwide team is always a priority and we continually strive to improve and have all colleagues complete work and return home safely, each and every day.