Every light. Every project. Every day. We are committed to durability.
We understand your expectations. And we exceed them. We apply craftsmanship that would make our company's founder proud. And we combine this attention to detail with the world's highest level of lighting technology.
Phoenix makes premium fixtures that deliver the quality and durability your operations require.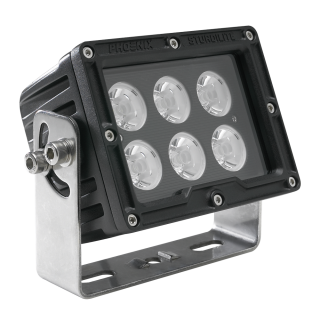 15W, 36W, 56W or 90W LED Floodlight delivers up to 7100 lumens to mobile equipment
LED area light delivers up to 1000 lumens to walkways, cabins or other small areas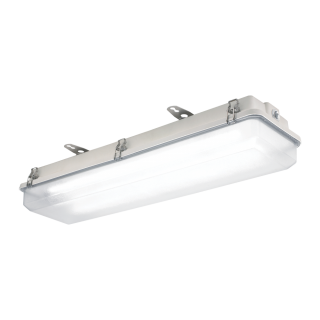 LED Snaplight® fixture available in 2 foot, 4 foot and retrofit kits
Our services don't end with lights. We have all the resources you need to complement your purchase.
Sturdilite® E-DC Series Introduction
On September 22, 2015, Phoenix introduced the reinvented Sturdilite® as the E-DC Series, where durability meets economy.
Conveyo™ Spec Sheet
50W LED fixture delivers 6000 lumens to conveyor belts or narrow pathways
ReadiLED™ Introduction
How quick and easy is it to retrofit a linear fluorescent fixture to LED? We'll show you … Readi. Set. GO!
We are dedicated to the industries we serve and continue to evolve along with our customers.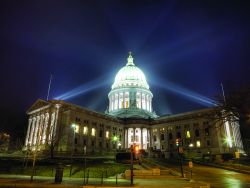 Premium options constructed to withstand a variety of harsh environments
Durable designs derived from over six decades of industry experience
Lighting options designed for the rigors of container handling equipment