Application
We provide American-made LED light fixtures built to withstand moisture, corrosion, salt spray, large temperature variance, and constant vibration, making them the ideal choice for inland, offshore, commercial, fishing and military vessels. As we design and manufacture our products for the maritime industry, we constantly consider operators and what they need for safe and effective life onboard. We're dedicated to delivering exterior, interior and navigation lights that reduce maintenance costs and energy consumption and will survive marine conditions. Our LED fixtures meet ABS, UL and other industry certifications and standards. We partner with shipyards, naval architects and operators to create customized lighting solutions. We offer lighting calculations to enable vessels of all sizes to find the right layout to meet required specifications.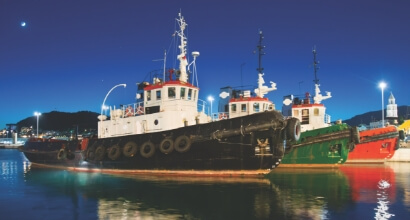 Tug, Tow & Push Boats
Tug, tow, and push boats require durable lighting that minimizes the need for costly maintenance work and maintains undisrupted operations for longer periods of time. We provide a complete ship set of marine grade lighting solutions for inland and offshore tug, tow and push boats that are guaranteed to deliver reliable and effective illumination.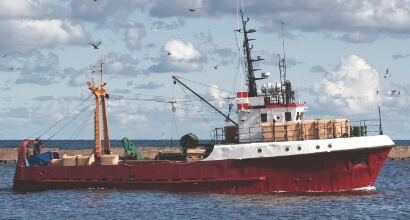 Commercial Fishing Vessels
Commercial fishing vessels require lighting that can withstand harsh and unpredictable working conditions, minimize maintenance, and improve safety of its workers. Designed to endure vibration, moisture and corrosion, Phoenix has American-made above and below deck light fixtures that help eliminate costly maintenance disruptions and increase productivity while at sea.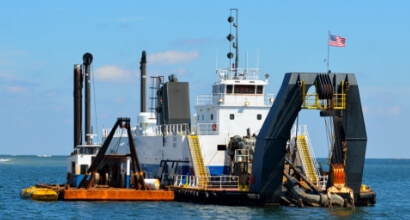 Dredges and Work Barges
Lighting for dredges and work barges must be durable to withstand heavy shock and vibration, corrosive conditions and dirt or debris. With decades of experience illuminating mining applications, our heavy duty LED fixtures for all areas of dredges and barges are built with marine grade components, stainless steel mounting brackets and fully potted drivers.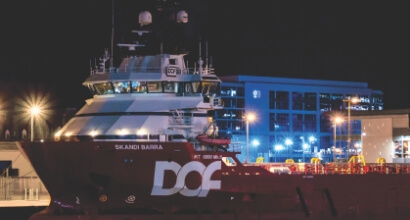 Offshore Supply Vessels
Meet critical maritime lighting certification and standards with LED fixtures made for offshore supply vessels and offshore wind. We provide lighting solutions for the entire vessel that stand up to the corrosive environment and harsh weather offshore operations face. With lighting the delivers the highest performance and durability, workers are kept safe and productivity increases.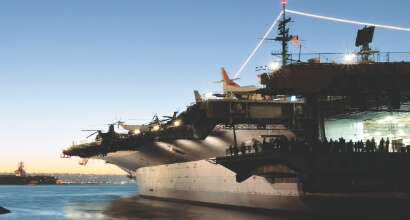 Military Service Vessels
Phoenix manufactures marine grade, BAA compliant lighting for U.S. Navy, U.S. Coast Guard & Military Sealift Command vessels, and has supplied to the military for over 50 years. Our fixtures are found throughout the fleet in cargo holds, flight decks and waterline perimeters. With a full range of fixtures, technical support and complimentary lighting simulations, we offer a customized solution that meets each mission's safety and efficiency goals.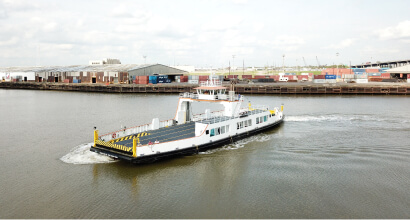 Ferries, Passenger & Research Vessels
Ferries, passenger vessels and research vessels require reliable lighting that overcomes the marine environment and keeps passengers safe. Phoenix has decades of experience illuminating these applications and can provide durable, marine-rated lighting that meets stringent safety and security requirements.
Industry Associations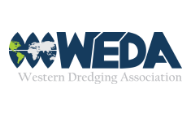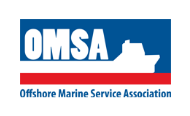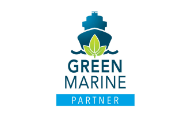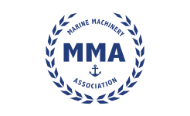 Asset
Non-compliance to strict lighting regulations on vessels can result in hefty fines or the loss of certifications. Download this guide to learn about the vessel lighting standards and certifications to expect from your lighting supplier.
Learn More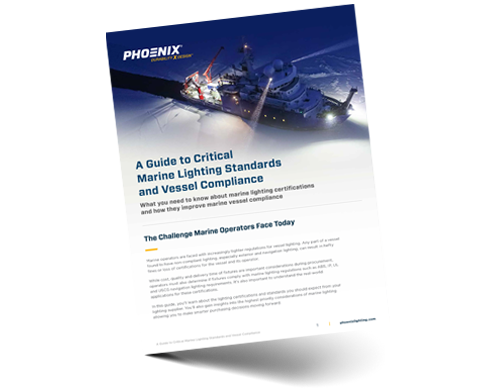 Featured Lighting Projects
Project

R/V Sikuliaq is an oceanographic research vessel capable of bringing scientists to the ice-chocked waters...

View Project

Project

Phoenix Lighting was chosen to illuminate the newest three vessels in the Staten Island Ferry fleet. Based...

View Project

Project

Harvey Gulf International Marine's devotion to safety is at the center of its operations. All facets from...

View Project
You may be interested in
Blog

The WorkBoat website recently published a piece explaining how the features on our SturdiSignal™ Series navigation...

Read Post

Blog

When selecting lighting fixtures for an offshore wind turbine, considerations should be made for challenging...

Blog

There is no doubt that the U.S. Coast Guard's recent claims about LED lighting have raised some eyebrows within...

Read Post
Inquiry
Have questions about our products? Looking for lighting consultation, designs or quotations for your lighting project? Share your details here and let's talk.