Featured Products
Phoenix makes premium fixtures that deliver the quality and durability your operations require.
Flexible Arm LED docklite® replaces up to 150W incandescent light heads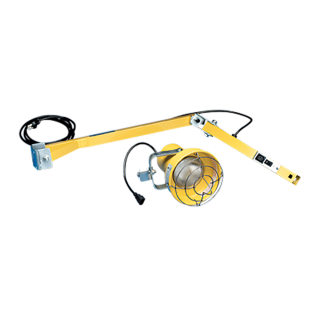 Head and Arms for Loading Dock Lighting
16W LED docklite® Wet Location LED Task Light replaces up to 150W incandescent light heads
Featured Resources
View All Phoenix Material Handling Resources
We offer educational resources, case studies, lighting data, as well as product literature like specification sheets and installation instructions.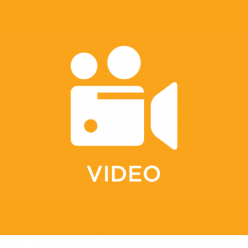 A Virtual Tour of Phoenix Lighting
See where the "Durability by Design" promise starts and how Phoenix brings it to you!
Docklite Brochure
View our extensive LED lighting options for material handling applications
The Phoenix docklite®
Industry leaders since 1960! We were the first ... and we've always been the best.
Contact
docklite® Sales

+1 414.973.3300

General Inquiries

Ali Pierce

Product Manager

+1 414.973.3331

Marketing

David Kurtz

Regional Sales Manager

+1 414.688.7383

Commercial & Industrial and Docklite Sales

Kevin Giesfeldt

Regional Sales Manager

+1 414.491-3838

Commercial & Industrial and Docklite Sales

Nate Klieve

Managing Director

+1 414.973.3361

Commercial & Industrial, Marine and Docklite Sales

Sandy Profio

Senior Inside Sales Coordinator

+1 414.973.3342

Commercial & Industrial, Marine and Docklite Sales

Jaclyn Schwarz

Inside Sales

+1 414.973.3348

Commercial & Industrial, Marine and Docklite Sales