Phoenix Lighting Launches LED High Bay
Posted:
February 28, 2018
Phoenix Lighting has introduced its new Ascend Series –
a suspension mounted LED high bay floodlight.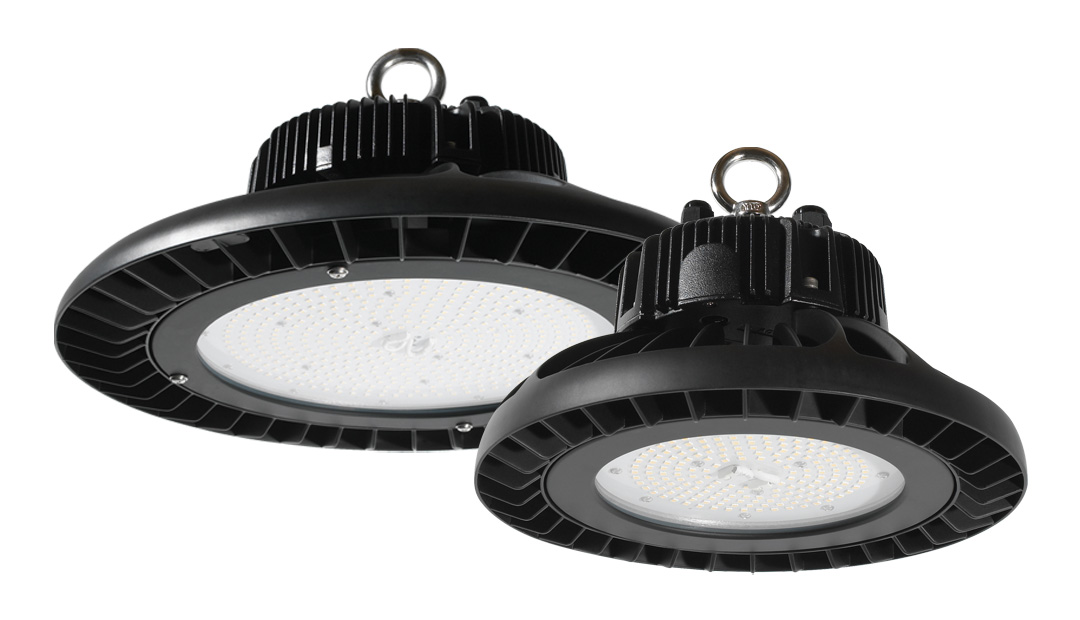 The US-based company brings its tradition of durability to warehouses, workshops and other industrial applications. This is a noteworthy addition to Phoenix' well-known product line and gives customers a new, reliable option for high bay lighting.
The Ascend Series is competitively priced and available in two output options:
100W model delivering up to 13,000 lumens (LO)
230W model delivering up to 30,000 lumens
(HI)
The fixture's construction consists of a cast aluminum housing, black thermoset powder coat finish, stainless steel hardware and tempered glass lens. The Ascend Series has a 50,000-hour rated life, can operate in a wide temperature range and is backed by a five-year warranty.
For more information on the Ascend Series,
please click here.