Featured Products
Phoenix makes premium fixtures that deliver the quality and durability your operations require.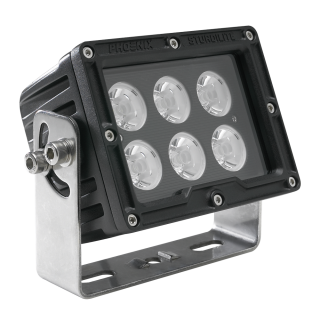 15W, 36W, 56W or 90W LED Floodlight delivers up to 7100 lumens to mobile equipment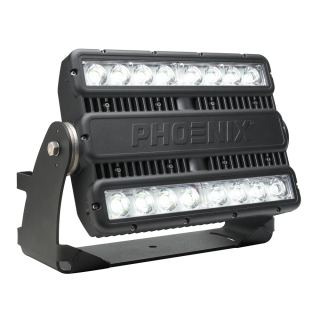 The ModCom 2 is an extremely durable, yet compact LED floodlight that delivers up to 42,000 lumens to the world's harshest environments.
50W LED fixture delivers 6000 lumens to conveyor belts or narrow pathways
Featured Resources
View All Phoenix Mining Resources
We offer educational resources, case studies, lighting data, as well as product literature like specification sheets and installation instructions.
ModCom 2 Launch Video
Out with the old, in with the 2.
Mining Brochure
View our extensive LED lighting options for mining applications.
Sturdilite® E-DC Series Introduction
On September 22, 2015, Phoenix introduced the reinvented Sturdilite® as the E-DC Series, where durability meets economy.
Contact
Mining & Energy Sales

+1 414.973.3337

General Inquiries

Ali Pierce

Product Manager

+1 414.973.3331

Marketing

Claudia Paez

Latin America Business Manager (Hispanohablante)

+1 414.973.3324

Mining & Energy Sales

Joe Lord

North American Mining Market Manager

+1 414.973.3354

Mining & Energy Sales

Cristian Berguno

International Sales Manager - Mining & Energy (Hispanohablante)

+1 414.218.2415

Mining & Energy Sales

Vonisha Hudson

Customer Support Representative

+1 414.973.3325

Mining & Energy Sales