Phoenix makes premium fixtures that deliver the quality and durability your operations require.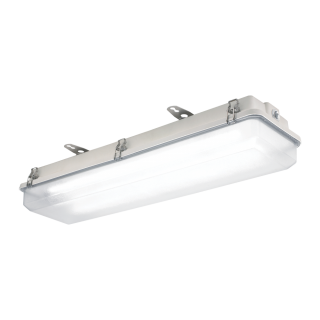 LED Snaplight® fixture available in 2 foot, 4 foot and retrofit kits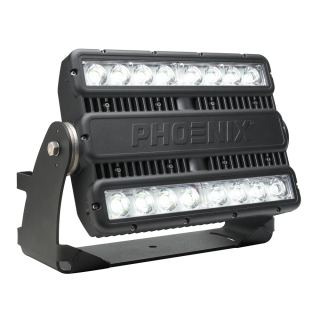 The ModCom 2 is an extremely durable, yet compact LED floodlight that delivers up to 42,000 lumens to the world's harshest environments.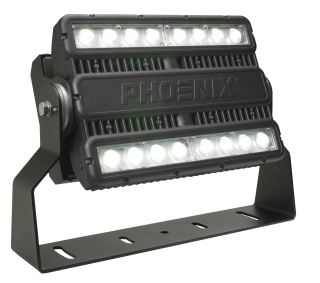 The EcoMod 2 LED floodlight features a compact design and improved performance. The next generation of Phoenix' smart, proven fixture was specifically engineered based on industry feedback.
View All Phoenix Marine Resources
We offer educational resources, case studies, lighting data, as well as product literature like specification sheets and installation instructions.
Marine Sales

+1 414.973.3300

General Inquiries

Nate Klieve

Managing Director

+1 414.973.3361

Commercial & Industrial, Marine and Docklite Sales

Caitlin Dunckel

Regional Sales Manager

+1 414.418.9857

Marine Sales

Sandy Profio

Senior Inside Sales Coordinator

+1 414.973.3342

Commercial & Industrial, Marine and Docklite Sales