Featured Products
Phoenix provides premium fixtures that deliver the quality and durability your operations require.
150W, 300W or 450W LED Floodlight replaces up to 400W, 1000W or 1500W HID fixtures
LED area light delivers up to 1000 lumens to walkways, cabins or other small areas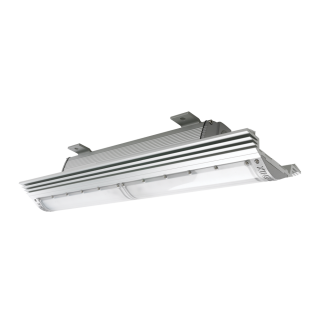 Heavy duty LED replaces linear fluorescent fixtures and mid-level floodlights
Featured Resources
View All Phoenix C&I Resources
We offer educational resources, case studies, lighting data, as well as product literature like specification sheets and installation instructions.
Acuity Case Study
Phoenix's EcoMod LED floodlight illuminates the World's Tallest Symbol of Freedom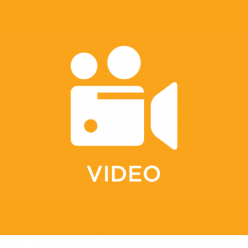 A Virtual Tour of Phoenix Lighting
See where the "Durability by Design" promise starts and how Phoenix brings it to you!
Cube-Light Durability Test
We've launched our Cube-Light from a giant slingshot onto a steel plate. Watch to see how it took the impact!
Contact
Commercial & Industrial Sales

+1 414.973.3300

General Inquiries

David Kurtz

Regional Sales Manager

+1 414.688.7383

Commercial & Industrial and Docklite Sales

Kevin Giesfeldt

Regional Sales Manager

+1 414.491-3838

Commercial & Industrial and Docklite Sales

Nate Klieve

Managing Director

+1 414.973.3361

Commercial & Industrial, Marine and Docklite Sales

Sandy Profio

Senior Inside Sales Coordinator

+1 414.973.3342

Commercial & Industrial, Marine and Docklite Sales

Jaclyn Schwarz

Inside Sales

+1 414.973.3348

Commercial & Industrial, Marine and Docklite Sales